Every time you get in the car with a resolution of having a good day, it's always a fuss to find the place you want to head to! This is exactly what our deals are for; to make your choices easier! Next time you want to hang out with your favorite person, make sure you've bought this deal! For only $25, you and a friend can enjoy $50 worth of your choice of food and beverages from the menu at Uptown Pub Restaurant. Coupons valid until January 09, 2014.
Uptown Pub Restaurant is all about those everyday excuses to get together with family and friends. They do everything they can to make sure every Uptown experience is something to look forward to, with a warm welcome guaranteed every time you visit. Grab your nearest and dearest, friends, colleagues and share their day. Swap gossip or have a catch-up in a relaxed, informal space. That's not just it; we all know that tasty food is what gets people together. At Uptown Pub Restaurant, there are so many options that will never disappoint, not to mention a wide variety of drinks, from beer and wine to fresh coffee. In addition to an entertaining live show every Saturday.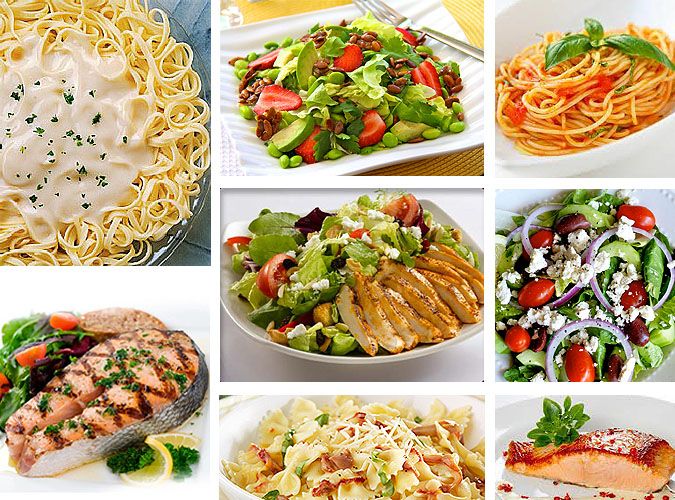 Think no more, just click on buy and you've got yourself an amazing destination to enjoy your next hang-out at a huge 50% off!