Have you ever been pressed to remember an event but just couldn't? Ever had a happy feeling about something but couldn't quiet remember why? Often do we spend moments that are so special and precious, they leave a sweet taste in our hearts and sooner than we like do they disappear from our minds. Today's deal is to never let an important memory fade away, ever again! Seize the moment with a $200 value photo-shoot session anywhere you choose and get high res photos on a CD and 40 edited and printed photos from Events Photo & Video for $60 only! Coupons valid until November 23, 2013.
Creative and original, Events Photo & Video will capture all the moments you want to treasure at their best! With more than 8 years of experience in Lebanon and abroad, and more than 300 weddings, they have learned that every client is unique and special. At Events Photo & Video, you can often find more than just an engaged or just-married couple. One would also find shots of baptisms, kids and even love stories! That's not all, at Events Photo & Video, all pictures are edited with special filters that are not available anywhere else in Lebanon! Capture images that not only preserve memories but also incorporate artistic touches so choose the place, pick the people and start posing!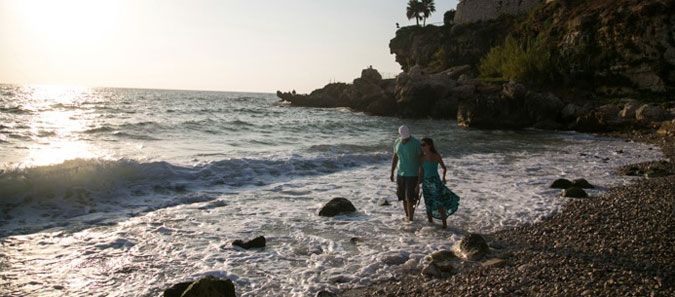 Leave the capture of precious moments to a picture professional with today's massive 70% off!