The school days are almost over and your kids will need a place to spend time and have fun during the long summer vacation! Today's deal is all what they need! Benefit from a 50% discount on Entrance + Soft Drink/Juice at Fun Zone, only $5 instead of $10. Coupons valid until September 10, 2014.
Fun Zone is one of the most spectacular playgrounds built in Lebanon, featuring an array of fun activities that promote learning and imagination for all ages. It includes safe outdoor and indoor playgrounds with open plays, classes, birthday parties and a comfortable cafe area that parents and kids can enjoy together. The imaginatively themed design of the playground is bright and attractive with a great variety of play units, including provision for children with disabilities. Health and Safety has of course been a primary factor in the design of the playground.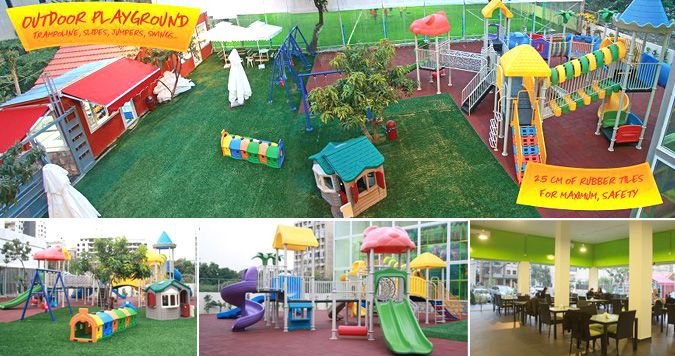 A place where creativity and imagination run wild!
Check out Fun Zone on Facebook