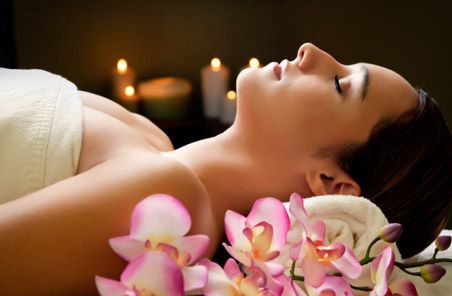 Today's massage package is brought to you with its divine qualities. Take a blissful break and enjoy 1 hour of exquisite, relaxing, sweet massage at Ego's Spa. Choose the couples package ($40 instead of $80) or go solo and enjoy the additional hot stones and hot towels for $30 instead of $60. Coupons valid until December 10, 2013.
Discover the benefits of sweet massage with hot stones and hot towels at a well renowned spa in town. Ego's Spa offers peacefulness in an unparalleled universe. Take away the overwhelming stress and strains of the surrounds, and enter Ego's Spa, your very own gateway to relaxation. Indulge in life's serene side and benefit from a wide range of luxury treatments with dedicated experts pampering you with the latest in beauty care.
Overwhelm yourself with extra relaxation with today's 50% off packages!