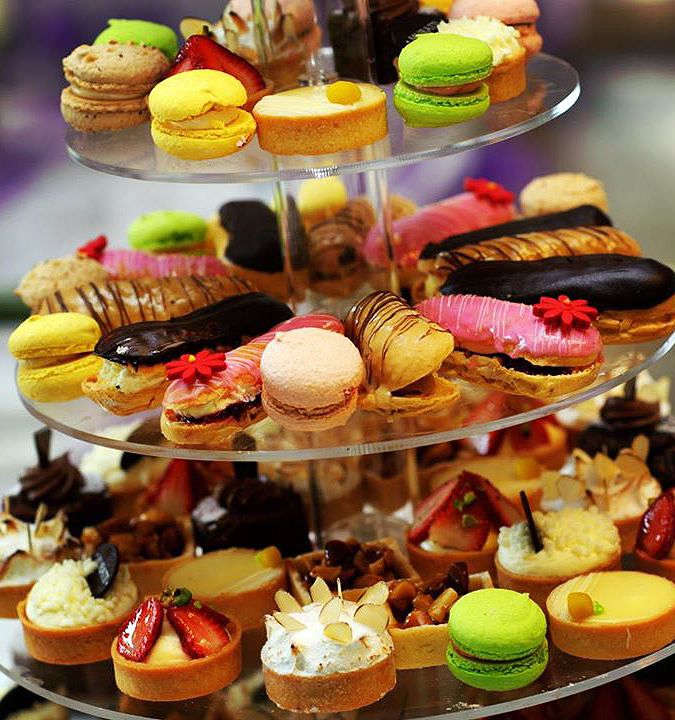 Do you love international cuisine that you just can't get enough?! How about an open buffet of international cuisine?! Bay 183 Sea Shell Restaurant offers through today's deal a 50% discount on an International Sunday Buffet including open food and soft drinks for $20 instead of $40. Coupons valid until November 29, 2013.
Located at Byblos seaside, Bay 183 Sea Shell Restaurant offers the finest meals of international cuisines prepared by elite chefs specialized in various food styles. You get to enjoy an amazing atmosphere; great view and taste as much as you want from literally everything! Whether you're in a group or just want to have a nice Sunday meal with your family, Bay 183 Sea Shell Restaurant is your destination!
Fill up your tummy with exquisite food, don't miss this deal!