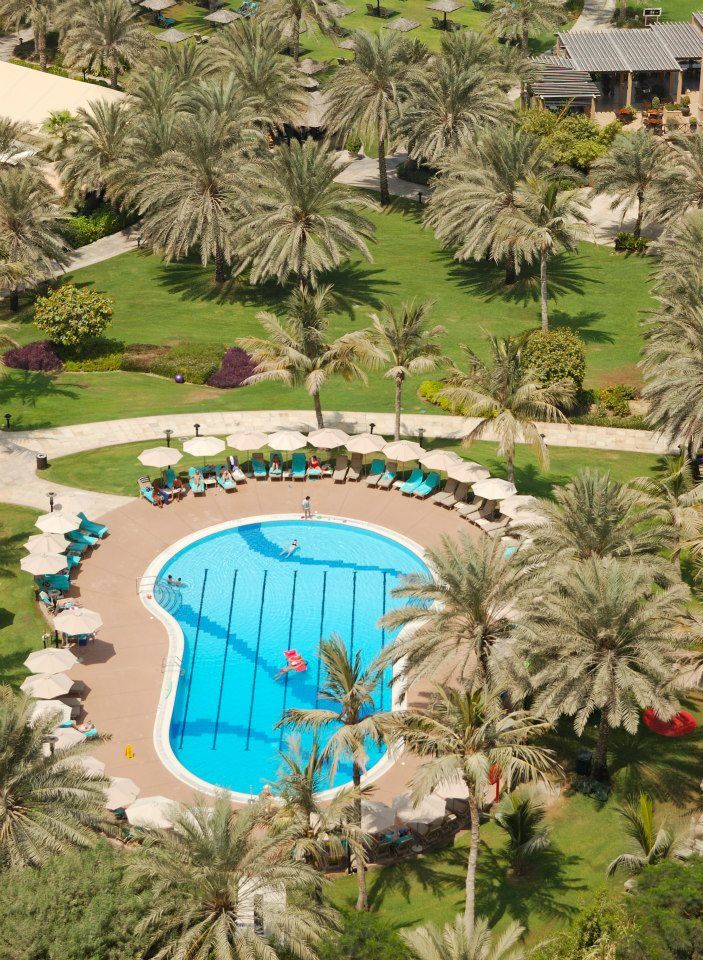 Bay 183 is here again! Get a full day pass on weekdays to Bay 183 for $8.5 instead of $17 and have a great day under the sun of Byblos wandering between restaurants, bars and enjoying different water activities. Coupons valid until August 2, 2013.
Located at Byblos seaside where the water is crystal clear and the sand is silk smooth, Bay 183 welcomes you to a piece of heaven. Swimming has never been more fun with the mushroom shaped pool at the resort which allows a share of the fun for the kids with a kid's area that contains its own kiddie pool, green spaces, slides, trampoline, and much more. Lebanese diners are present to ensure you a good taste and wide variety of food. However, the fun part is that you can enjoy a drink inside the pool while chatting with your friends or listening to the music and enjoying the amazing view.
One of the most beautiful beaches in Byblos is a click away at 50% off! If you missed it last time, make sure not to repeat the mistake again!