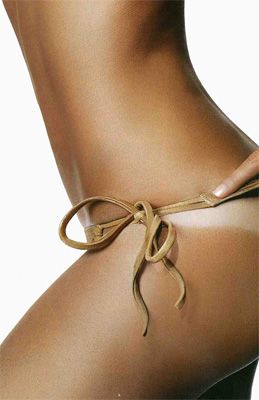 With all the rainy days, cold weather and cloudy skies, it's easy to slip into winter blues - but not if you have that summer spirit all year long! Maintain your summer bronzed tan and reflect a cheerful outlook all year long with Elian Dada's amazing deal of 2 solarium sessions for $10 instead of $20! Coupons valid until March 25, 2013.
With the assistance of new technology, professional guidance and high-end brands, get rid of pale skin and replace it with an all-time fresh and attractive appearance. At Elian Dada Hair & Spa, you have the chance to get a new tan within minutes, and maintain that look for a much longer period of time. Add to that healthy and moistured skin produced by the collagen red light integrated within the tanning sessions. Red light  technology is a new natural and safe method that triggers the body's own production of collagen, which means smooth, wrinkle free and hydrated skin. At a convenient location in Jdeideh, offer yourself the privilege of a rejuvenated youthful look with beautiful golden tones thanks to the high standards that Elian Dada grants you from your first visit.
A beautiful bronze tan is no longer exclusively for summer; but it's now exclusively for you!